Kind Words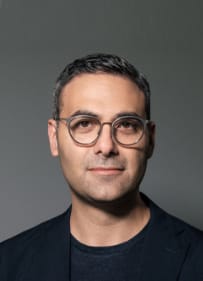 When asked to scout for franchise opportunities which would resonate with a Mediterranean destination, it was immediately clear that Buddha-Bar was a trusted, aspirational and reliable brand we wanted to engage with.
This project resonates with the present market need for 'magical' experiences which drive influencer-content and create memorable experiences.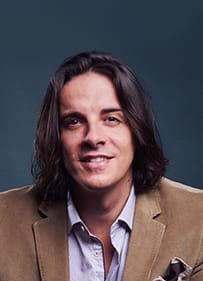 I'm an events guy. It's what I love doing. Way back, it was Dominic who gave me the opportunity to organize my first events and allowed me make a ton of mistakes along the way. I learned a lot from him and I am eternally grateful.
Eman Pulis
Eman Pulis, CEO, SiGMA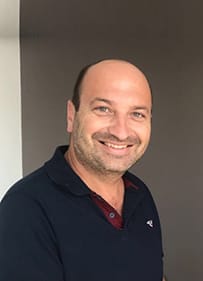 I have known Dominic from my very first days in the entertainment industry. He has always looked at creative ways to develop his businesses, especially when it comes with working with top global brands. I am looking forward to seeing his high-profile projects materialize.
Owen Spiteri
Director, G7 Services Ltd.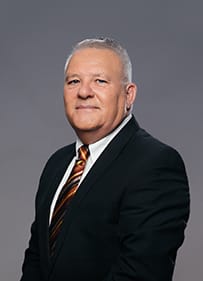 I have known Dominic Micallef for the best part of seven years.
His dedication to work, seeking new ways of achieving his goals is unparalleled.
He is a tireless man, focusing on the quality of his projects without cutting any corners.
Alfred Braddick
Marketing Manager Demajo Group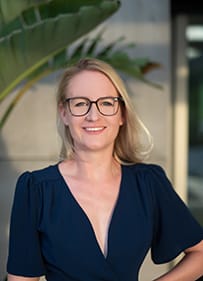 I met Dominic during my appointment as a business development manager for Pacha Group and we've continued our professional relationship ever since. Dominic is a passionate visionary that has not only formed the Maltese entertainment market in the past, but will also significantly contribute to the new era of Malta as a lifestyle destination.
Julia Birzele
Brand Experience Manager, FTC Hotels & Resorts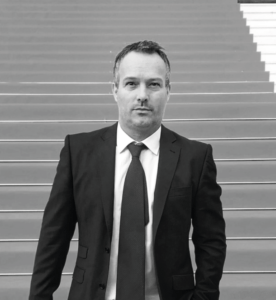 The success of every Buddha-Bar stems from the exceptional location and the people we entrust the brand to. In Malta we find both - a stunning historical site, culture, natural beauty and a professional and talented team which overcomes every challenge. Without Dominic Micallef, who heads the team with passion, energy and hard work we would not be so close to creating such a unique destination in Malta.
Franck Fortet
Vice-President Development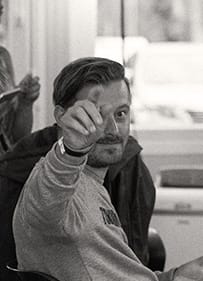 On a professional as well as personal level, it has been an absolute pleasure to work with Dominic and his team. They have an eye for detail without losing sight of the bigger picture. They network to connect the dots and a have a relentless personal drive to go the extra mile and push things forward at high speed. Dominic is without a doubt our trusted partner in Malta -
no bullshit, to the point and honest.
Filip Teerlinck
Head of Media & Business Development Tomorrowland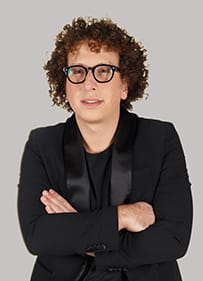 A very passionate and professional partner, Dominic puts his clients and collaborators at the centre of everything he does. It is the reason why he always finds a way to make amazing projects happen. As a leader, Dominic earns my highest recommendation.
Luca Toscano
Founder & CEO, Artech FX
Turn your
investment
volume up!

Welcome
potential investors